On the Philadelphia subreddit r/philadelphia, fall of 2019 was the season of the spotted lanternfly (for now). Dozens of posts were shared about the encroaching pests that have invaded all corners of the city, motivating its residents to do their part and stomp em out of existence.
Top posts include spotted lanternfly memes, spottings from Washington Square to a redditor's foot, and discussions about MacGyvering spotted lanternfly traps. There's also plenty of photographic evidence of deceased lanternflies.
r/philadelphia also shares some fun content about the bugs, including a Spotted Lanternfly Halloween costume by u/CMontgomeryBLerns: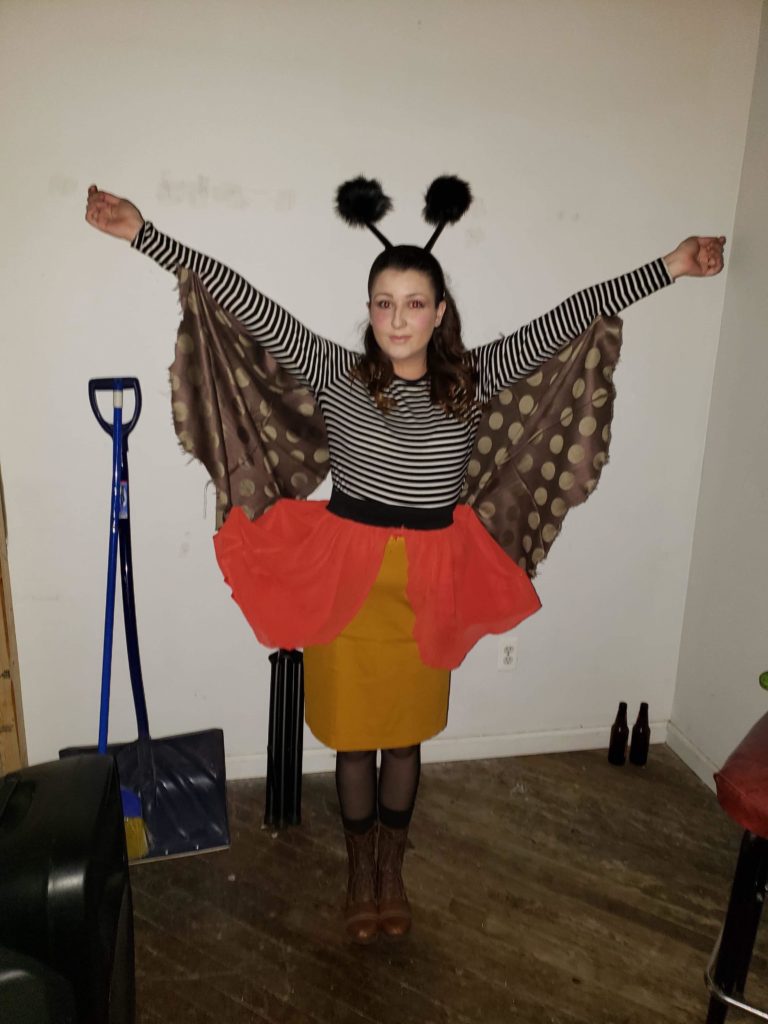 And Spotted Lanternfly inspired ice desserts at D'Emilio's in East Passyunk: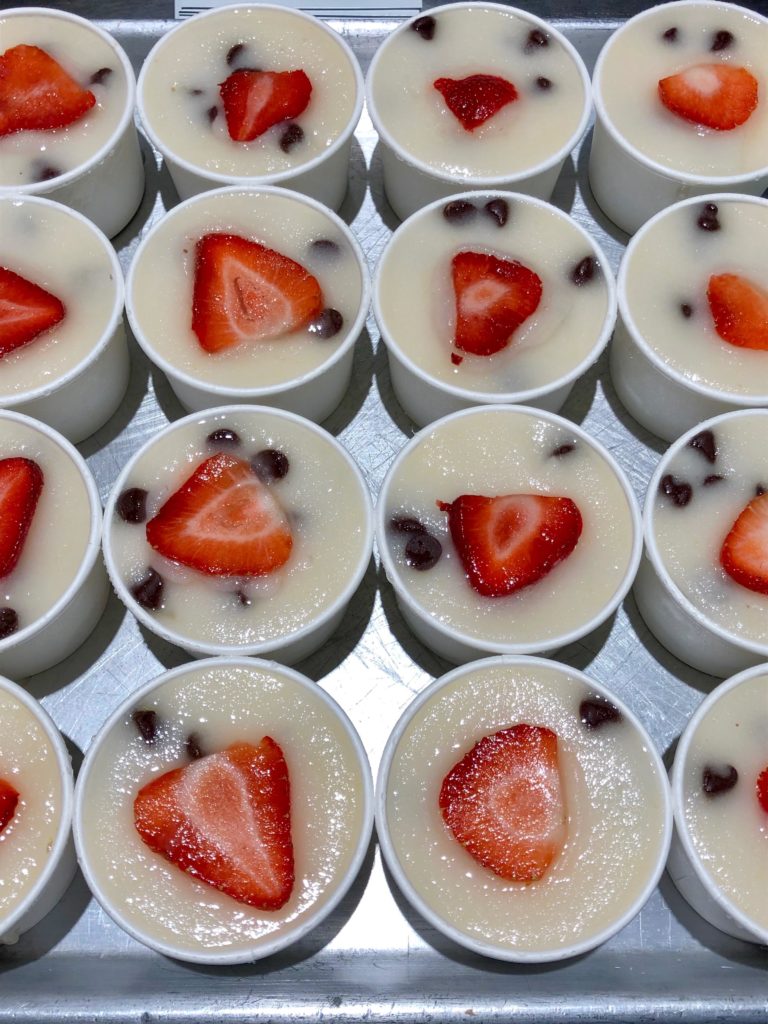 While the stompings have done little to curb the Spotted Lanternfly's growing numbers, at the very least they've instilled in Philly's citizenry, especially its Redditors, a communal sense of civic duty and pride.